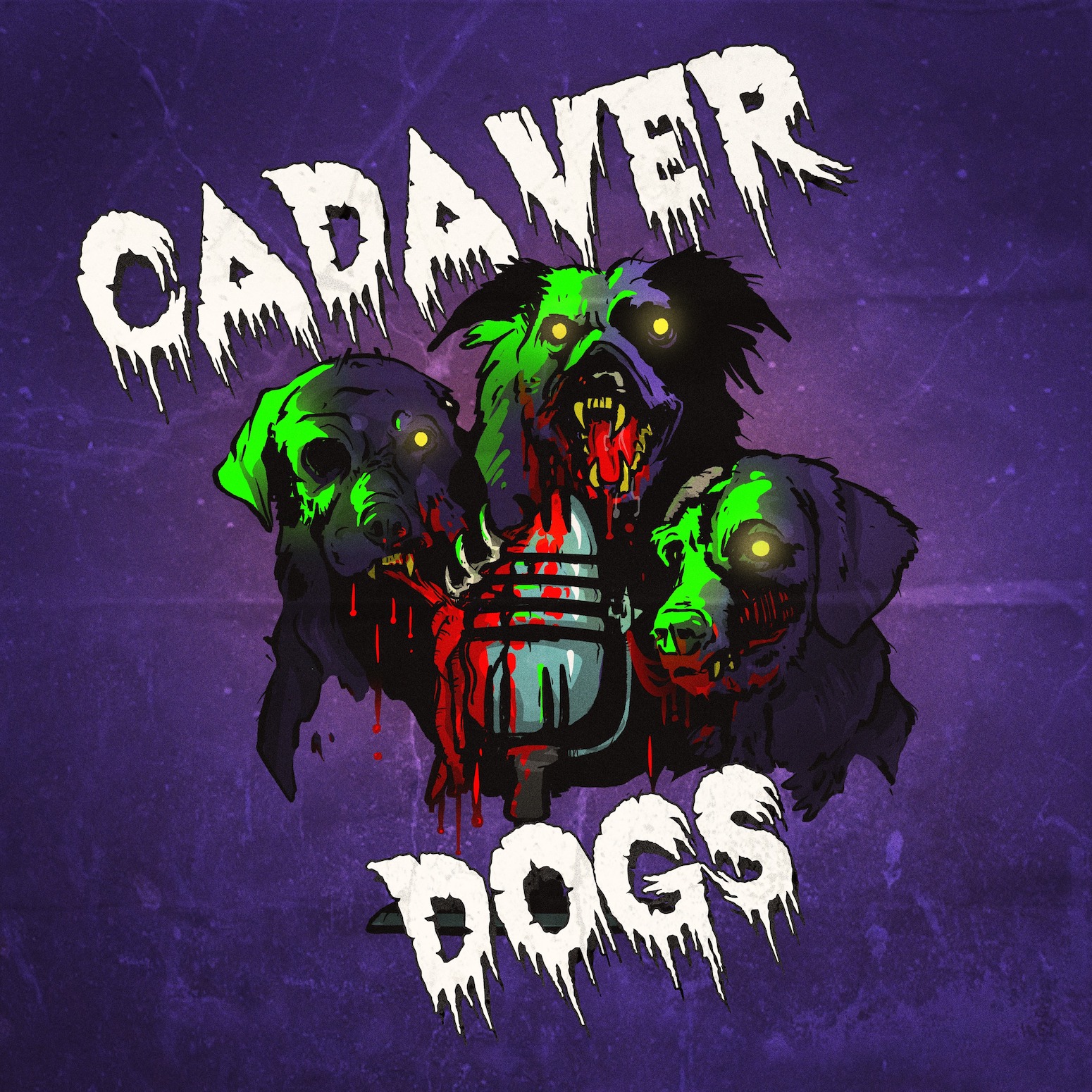 If you were given the opportunity to control your fate, would you? Or do humans have that power already? This week's dive into FINAL DESTINATION (2000) and the Stephen King / David Cronenberg THE DEAD ZONE (1983) explores the ramifications of playing God and taking death into your own hands. Devin, David, and Rob get into heated ethical and moral debates before eventually finding themselves discussing quantum theory and alternate realities. (This is the darkest timeline.) Though the Dogs also revel in the comforts of millennial horror, Tony Todd, and Debra Hill. Join us in episode 9 where the movies tackle big life questions they may actually not have the answers to.
Final Destination Alternate Ending
https://screenrant.com/final-destination-movie-alternate-ending-explained/
Follow us at: 
Send us your film suggestions at:
cadaverdogspodcast@gmail.com
Cover art by Omri Kadim. Theme by Adaam James Levin Areddy. Music featured in this episode: Hostile Planet by Quincas Moreira and The Tower of Light by Imagine a New Darker You.