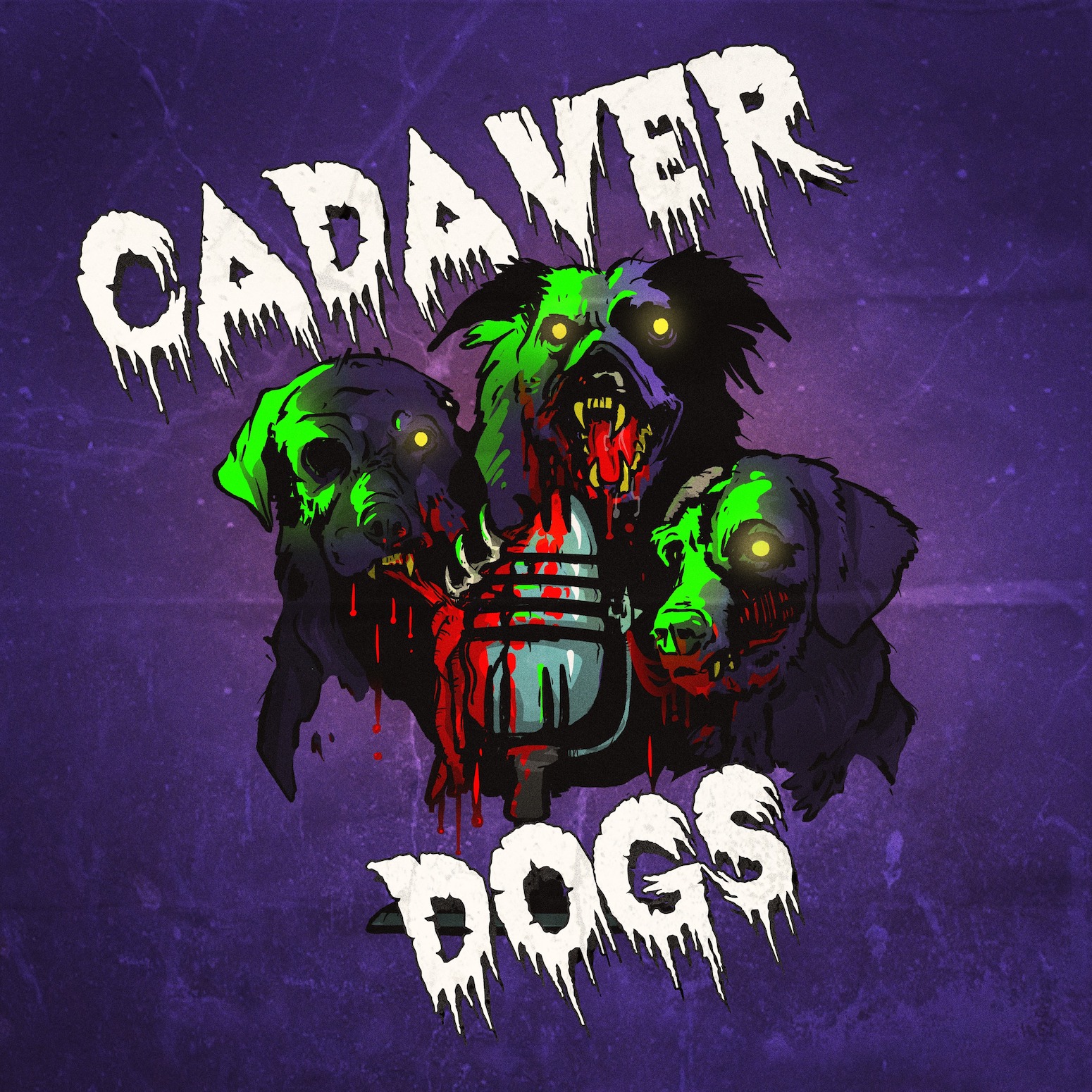 Announcing next month's films: 
IDENTITY (2003, James Mangold) - available for free on Netflix.
INCIDENT IN A GHOSTLAND (2018, dir. Pascal Laugier) - available free on Netflix.
.
.
Sometimes, we tell ourselves stories to escape the cruelty of the real world. But what happens when the stories take over and we can no longer tell the difference between what's real and what's our own mind playing tricks on us? The Dogs cover escapism through storytelling, dissociation, and dissociative identity disorder as seen in these films.
.
Follow us at: 
 .
Send us your film suggestions at:
cadaverdogspodcast@gmail.com
.
.
Cover art by Omri Kadim. Music featured in this episode: 80s Synth by White Bat Audio. Licensed under Creative Commons: By Attribution 3.0 License.