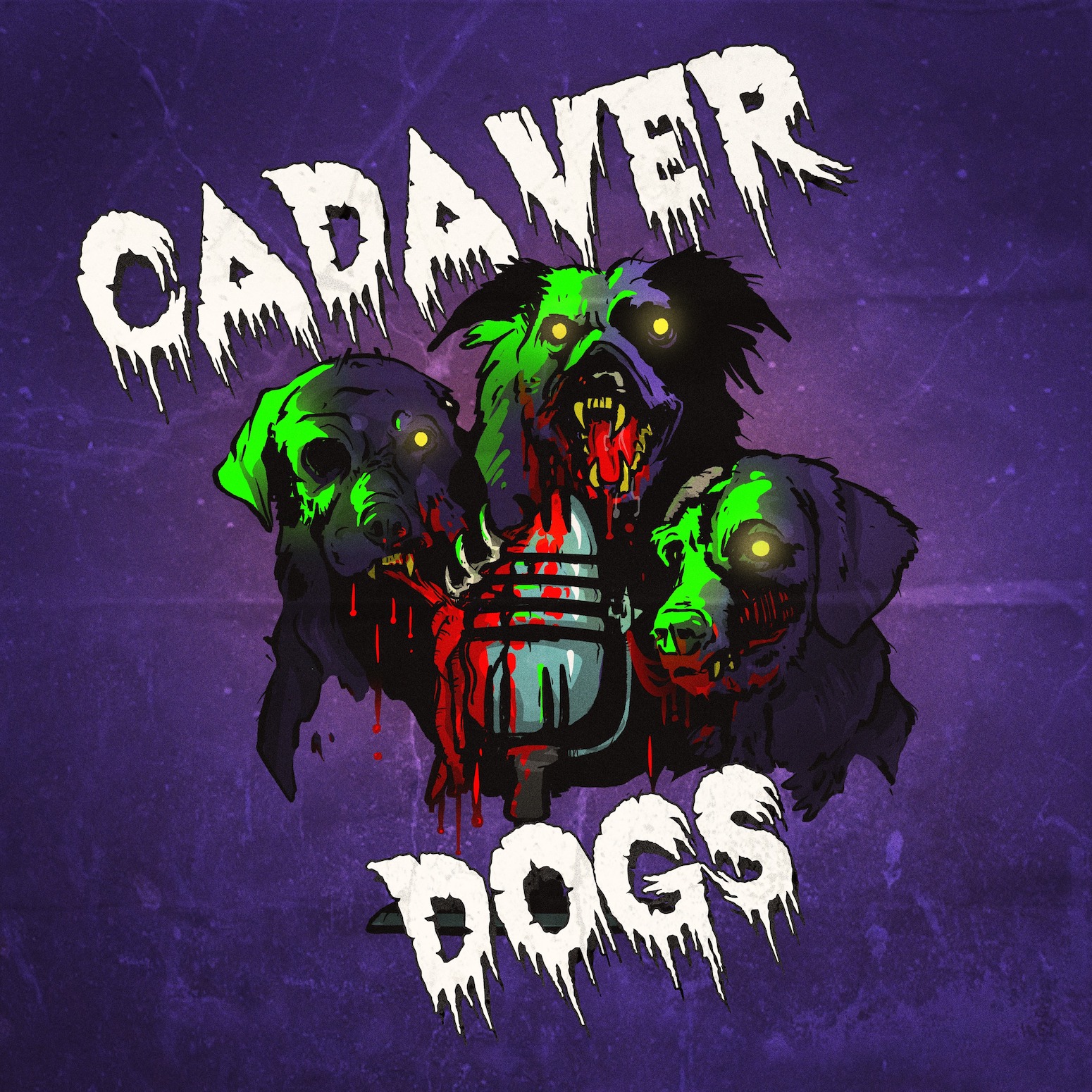 Announcing next week's films: 
PAN'S LABYRINTH (2006, dir. Guillermo del Toro)
UNDER THE SHADOW (2016, dir. Babak Anvari)
The terrors of war stay with us, they haunt us, bleeding into our work and our art. Next week, the Cadaver Dogs discuss war's affect on genre films by comparing two films on the edge of horror and fantasy.
Follow us at: 
Send us your film suggestions at:
cadaverdogspodcast@gmail.com
Cover art by Omri Kadim. Music featured in this episode: 80s Synth by White Bat Audio. Licensed under Creative Commons: By Attribution 3.0 License.