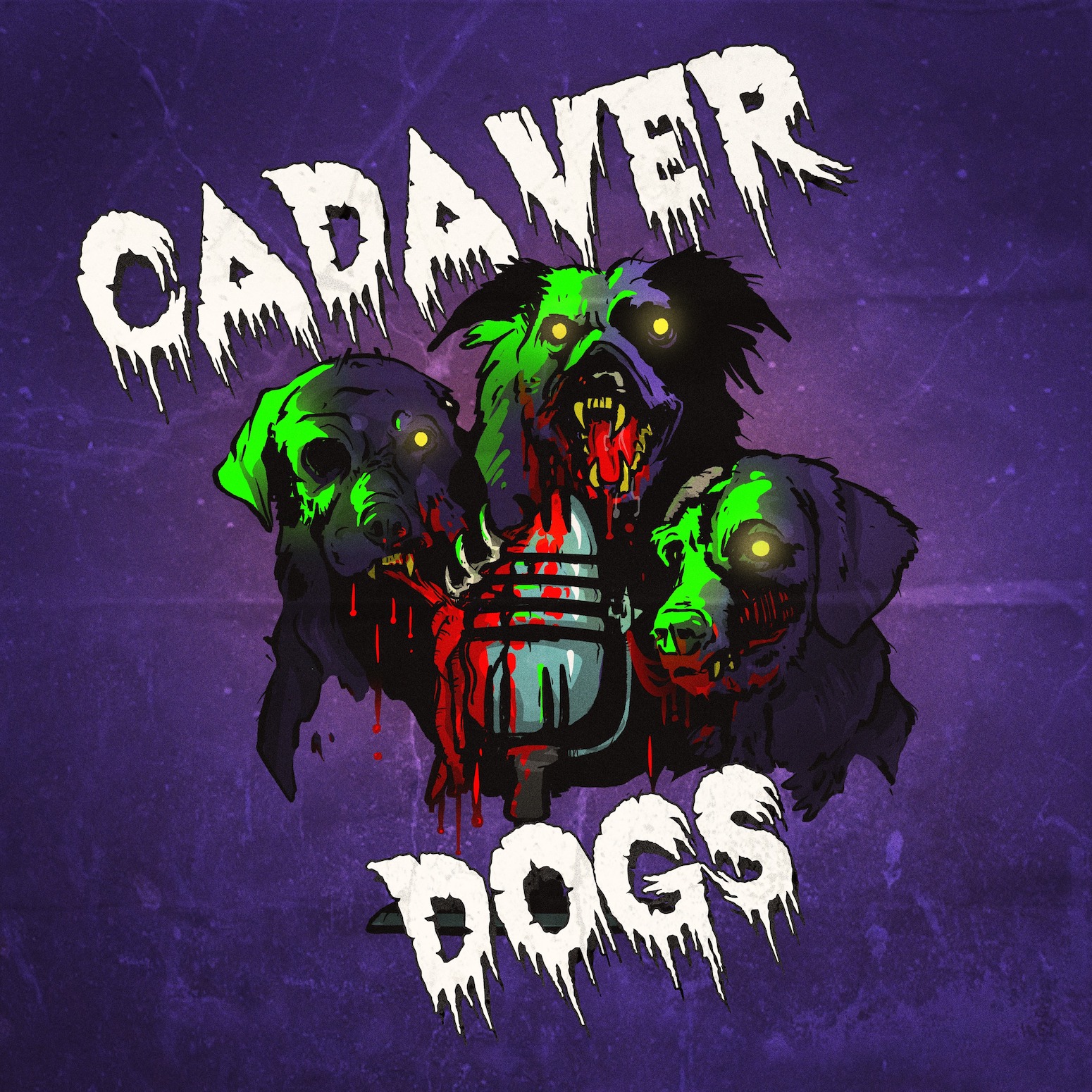 Announcing next week's films: 
DANIEL ISN'T REAL (2019, dir. Adam Egypt Mortimer)
THE EVIL WITHIN (2017, dir. Andrew Getty)
The Cadaver Dogs tackle mental disabilities depictions in horror with two films that toe the line between art and controversial diagnoses. Psychological horror is all fun and games until we realize... they're not.
Both films are currently available on Amazon Prime. While you watch, tweet us your thoughts at @cadaverdogspod
Follow us at: 
Send us your film suggestions at:
cadaverdogspodcast@gmail.com
Cover art by Omri Kadim. Music featured in this episode: 80s Synth by White Bat Audio. Licensed under Creative Commons: By Attribution 3.0 License.