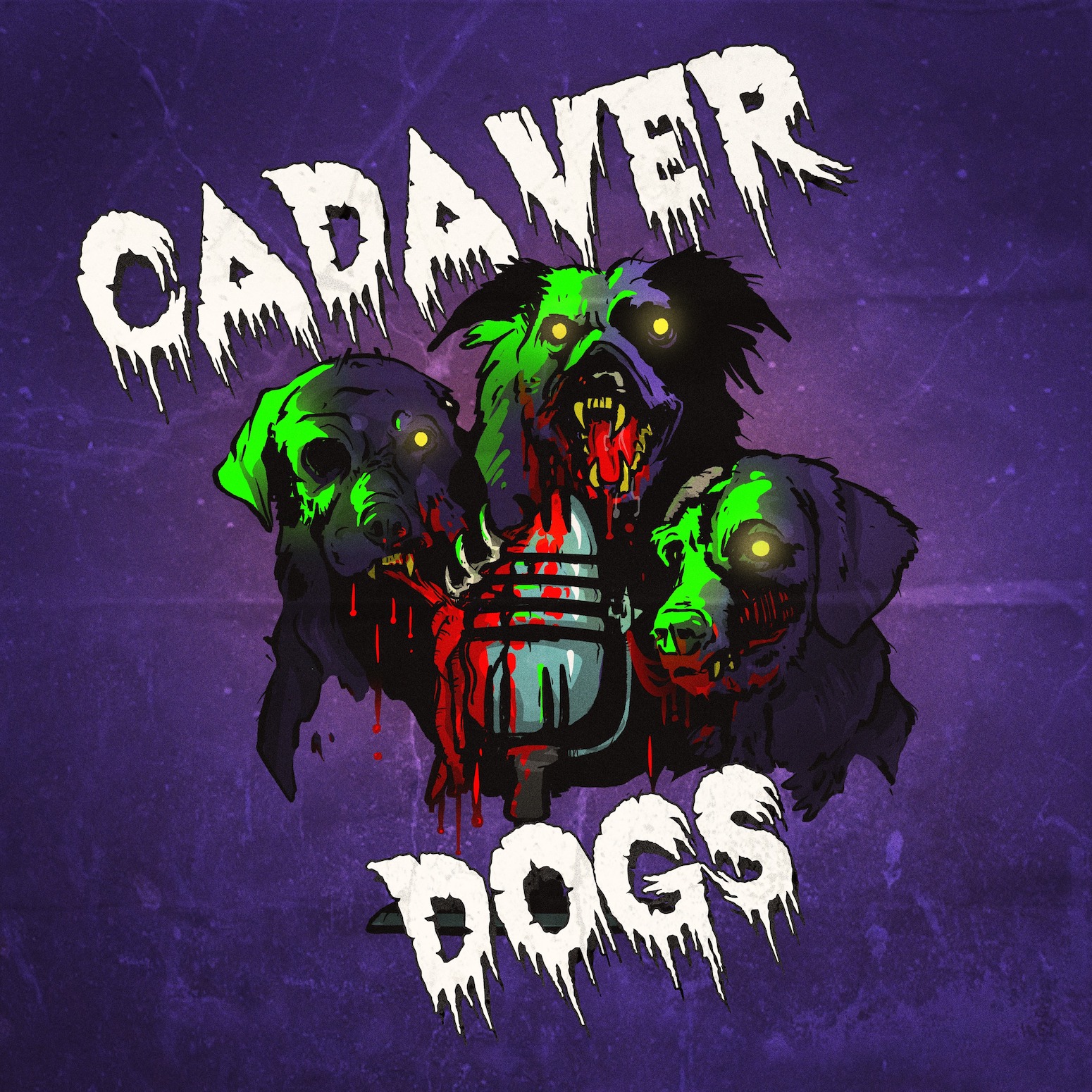 Announcing next week's films: 
AUDITION (1999, dir. Takashi Miike)
FRANKENHOOKER (1990, dir. Frank Henenlotter)
What's your ideal of the perfect woman? How bout one that cuts out your tongue? Or one that isn't even really alive but a reanimated corpse? These are the punishments that befall the protagonists in next week's episode. We'll be talking male gaze, the dangers of a narrow perspective, and how these movies successfully walk a thin line between feminism and misogyny. 
Follow us at: 
Send us your film suggestions at:
cadaverdogspodcast@gmail.com
Cover art by Omri Kadim. Music featured in this episode: 80s Synth by White Bat Audio. Licensed under Creative Commons: By Attribution 3.0 License.