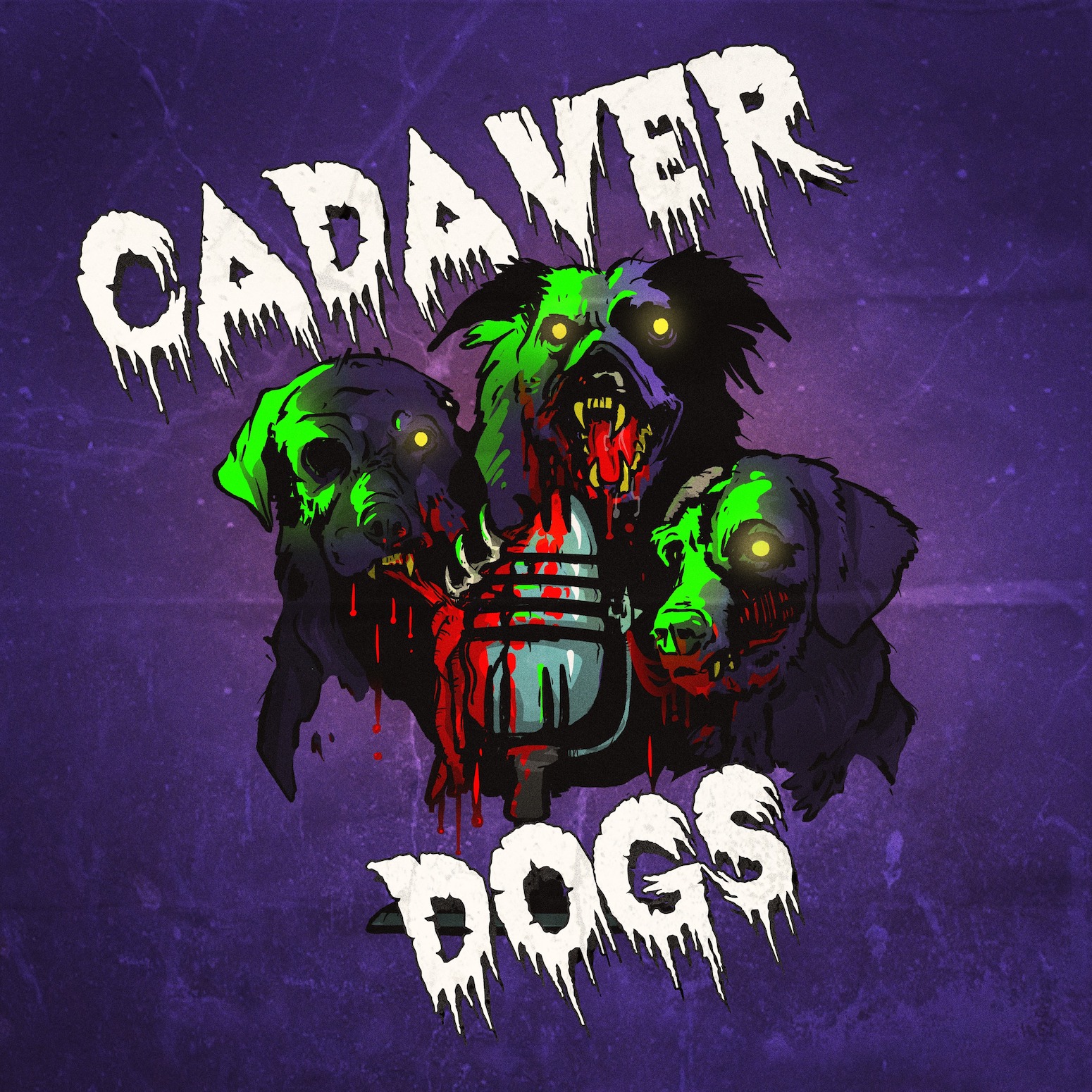 Dead babies and fetuses? This isn't an episode for the weak of stomachs!
Join the hounds as Devin, Rob and David delve deep inside the UNBORN CHILD, aka SOP DEK 2002 (2011) where they discuss ghost babies and teen pregnancy. Fact or propaganda! Only you can tell, followed by the classic Frankenstein baby flix ITS ALIVE (1974).  Abortion, personhood, propaganda, Thai myths, mutant babies and more!
Follow us at: 
instagram.com/cadaverdogspod
twitter.com/cadaverdogspod
facebook.com/cadaverdogspod
Send us your film suggestions at:
cadaverdogspodcast@gmail.com
.
Cover art by Omri Kadim. Theme by Adaam James Levin Areddy. Music featured in this episode by Drippy Man and Lara Sluyter.
Follow us at: 
Send us your film suggestions at:
.
Cover art by Omri Kadim. Theme by Adaam James Levin Areddy. Music featured in this episode "80s Horror Synthwave" and "Radiation Storm" by White Bat Audio