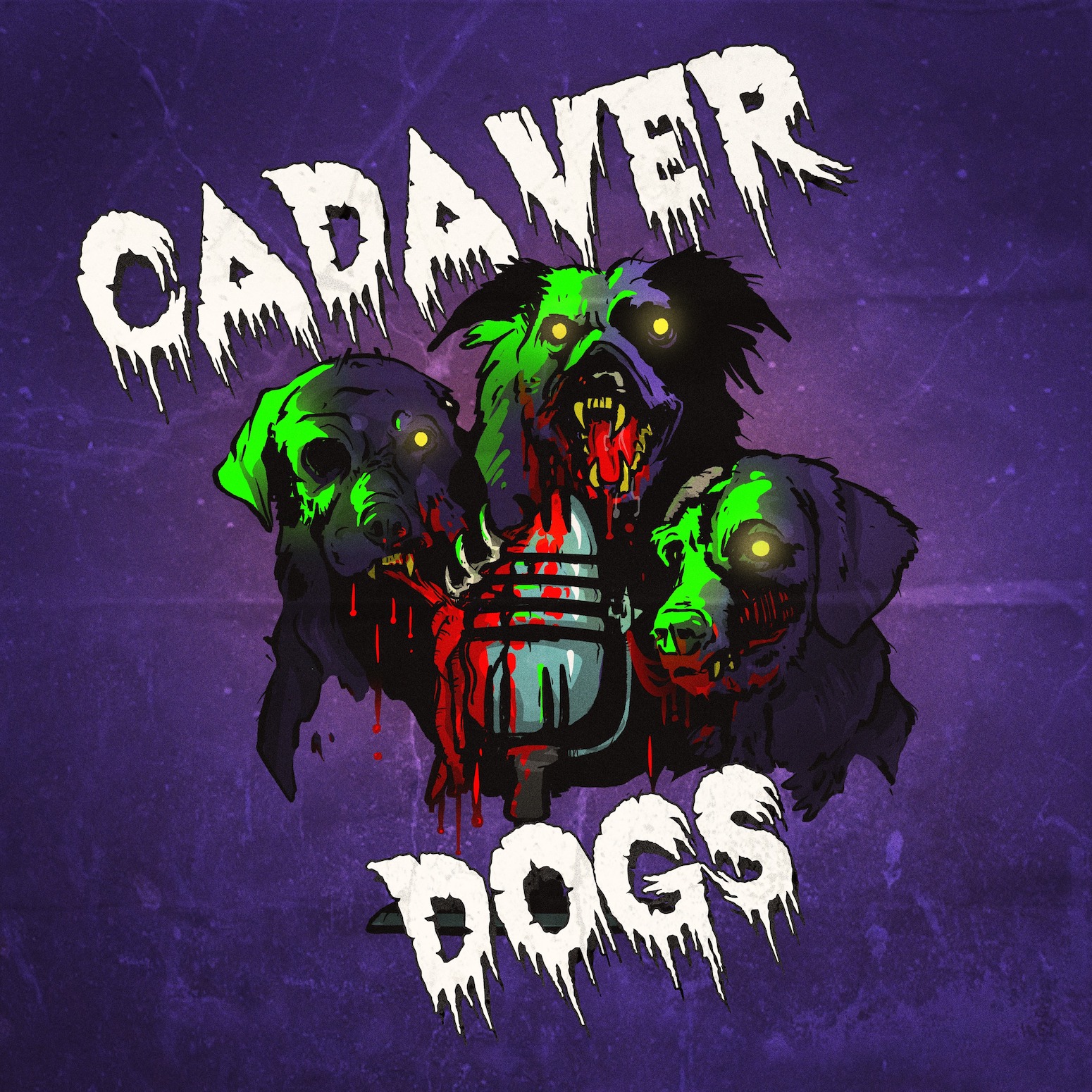 We all have thoughts that we'd rather not acknowledge, but what if these thoughts were full-blown evil forces with a desire to be real? Enter DANIEL ISN'T REAL (2019) and THE EVIL WITHIN (2017) - two bizarre and surreal psychological horrors, tackling these questions and more.
Throughout this week's episode, Devin, David, and Rob will ask what it means when a movie asks us to sympathize with toxic and violent protagonists. We'll also examine how these films use their characters' mental health, discussing schizophrenia, dissociative identity, and intellectual disability. Do filmmakers have an added responsibility when depicting such matters, or is all fair in the pursuit of art?
*** CONTENT WARNING: Heavy discussion of mental illness, as well as (briefly) familial abuse, rape, and suicide in relation to mental illness.
*** If you or someone you know is struggling with their mental health or thoughts of suicide, information and resources are available at www.wannatalkaboutit.com
Family Bond: directed by Chris Guzzo. Written by Rob Piserchia-
About Mental Health, NAMI.org
nami.org/About-Mental-Illness/Mental-Health-Conditions
"Andrew Getty: Oil Heir's Life as Mysterious as His Death," by Christine Pelisek
people.com/celebrity/andrew-getty-oil-heirs-life-as-mysterious-as-his-death/
"The Strange Story Behind The Evil Within," by In Praise of Shadows
Up Next: FINAL DESTINATION (2000) / THE DEAD ZONE (1983)
Follow us at: 
Send us your film suggestions at:
cadaverdogspodcast@gmail.com
Cover art by Omri Kadim. Theme by Adaam James Levin Areddy. Music featured in this episode: The House by Vivek Abishek, Haunted by Ross Bugden, A Really Dark Alley by Loyalty Freak Music. www.chosic.com