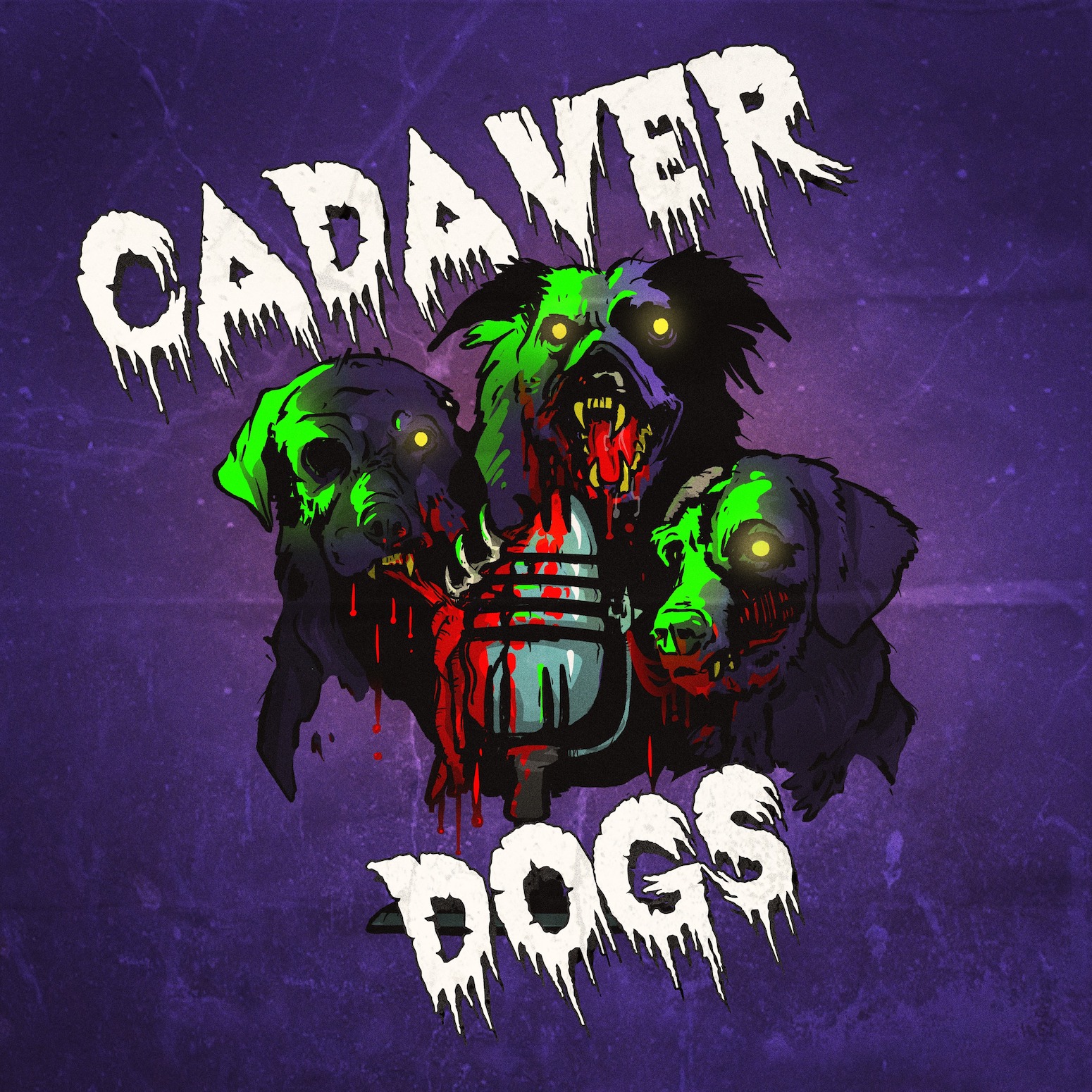 There's no wrong way to grieve, but there certainly is an unhealthy way. Say… calling on the power of demons/unknown cosmic forces to bring the dead back to life only to have them go on a murder spree. That's pretty unhealthy, don't you think?
The Cadaver Dogs take a trip to the afterlife in this episode as they walk through the many examples of grief in two horror film staples. First up is the original Ari Aster movie HEREDITARY (starring Toni Colette, Gabriel Byrne, Milly Shapiro, Alex Wolff, and indie film bae Ann Dowd.) We tackle the origins of the demon Paimon, voyeurism through filmmaking, misconceived spiritualism, and the concept of tragedy. Then, we take a not so big leap to Mary Lambert's PET SEMETARY (1989) adapted from Stephen King's novel. The dogs offer a fresh perspective on industrialism, gender representation of yore, Native American burial ground tropes, and just how much parents royally f*** up. Oh, and nominate Toni Collette, you cowards.
.
Up Next: IDENTITY (2003) /  INCIDENT IN A GHOSTLAND (2018)
.
Follow us at: 
.
"It's Time to Let the Five Stages of Grief Die" by Ada McVean B.Sc.
https://www.mcgill.ca/oss/article/health-history/its-time-let-five-stages-grief-die
"Hereditary Ending Explained" by David Crow
https://www.denofgeek.com/movies/hereditary-ending-explained/
.
Send us your film suggestions at:
.
Cover art by Omri Kadim. Theme by Adaam James Levin Areddy. Music featured in this episode: Worse - The Tower of Light and Haunted - Russ Bugden.