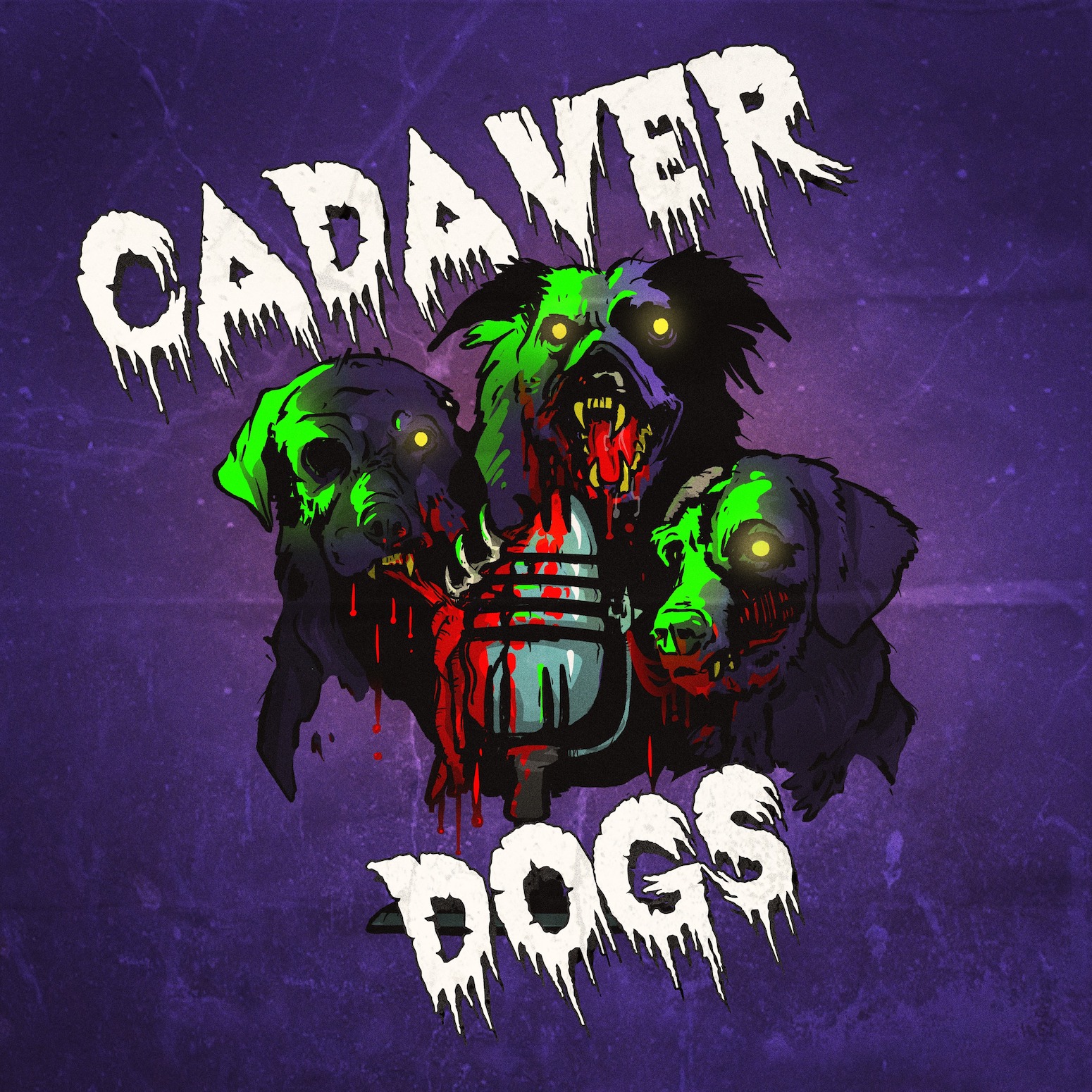 NO SPOILERS!
We're celebrating our summer at the beach that makes you old, with M. Night Shyamalan's new release, OLD! This is a spoiler-free review, but be warned: our opinions are split (no pun intended).
David, Devin, and Rob will talk about existential dread and body horror, and what makes them interesting. We also discuss where Old stands among Shyamalan's other films, and which ones are our favorites. Here's a plot twist: one of us actually likes The Happening!
Let us know what you think of this format! Do you prefer our reviews to be spoiler-free or spoilerific?
Follow us at: 
Send us your film suggestions at:
Theme by Adaam James Levin Areddy. Cover art by Omri Kadim.