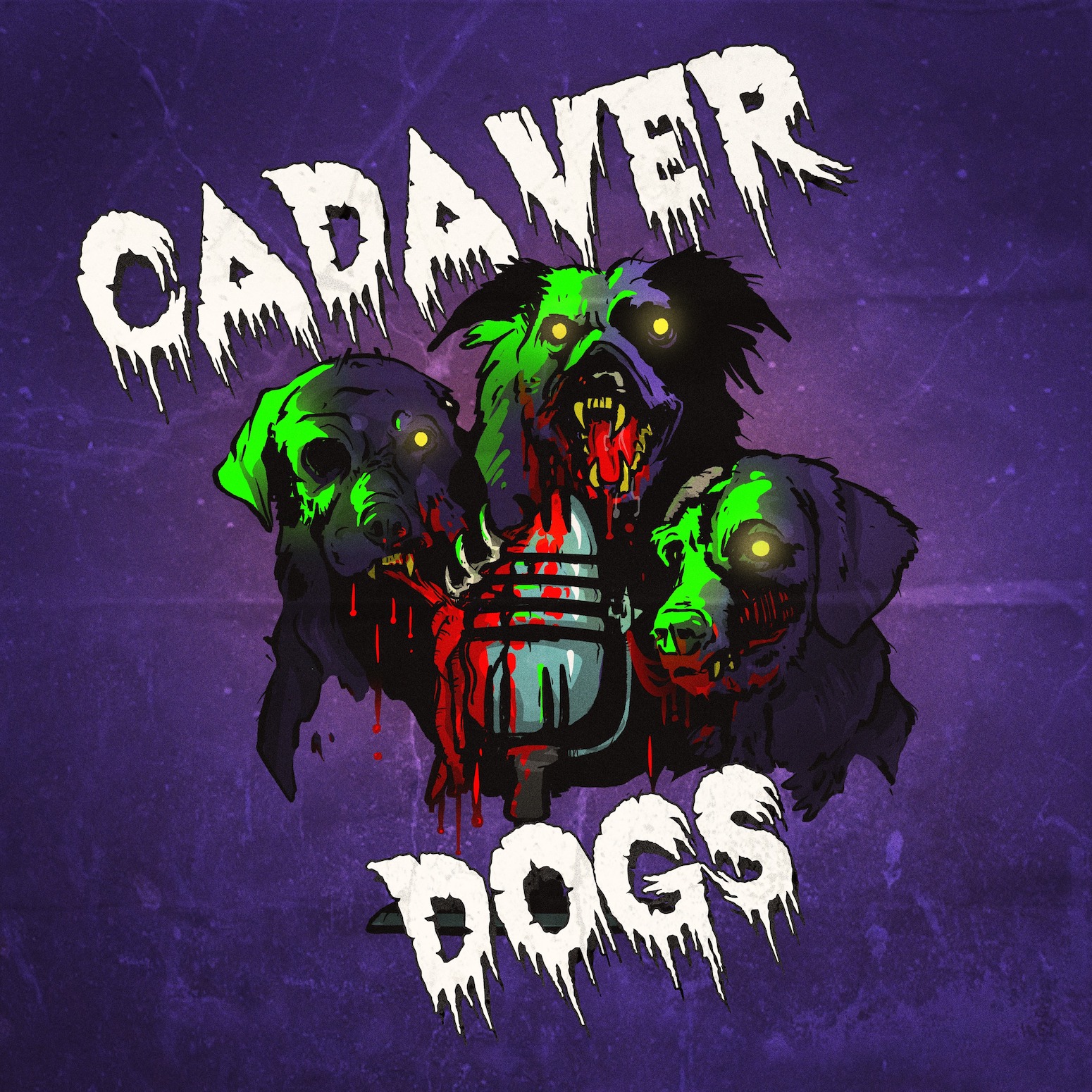 Announcing next month's films: 
CARRIE (1976, dir. Brian De Palma) - available for free on Amazon Prime.
THE EXORCISM OF EMILY ROSE (2005, dir. Scott Derrickson) - available for free on Tubi and HBOMax.
.
.
Woman v Devil is a common trope in horror. But what is the inspiration behind this trope and does it successfully represent the female plight? The Dogs compare the women's lib movement of the 70s to the early 00s feminism wave by studying how the she-devil became an allegory for women's autonomy in a patriarchal world.
.
Follow us at: 
 .
Send us your film suggestions at:
cadaverdogspodcast@gmail.com
.
.
Cover art by Omri Kadim. Music featured in this episode: 80s Synth by White Bat Audio. Licensed under Creative Commons: By Attribution 3.0 License.