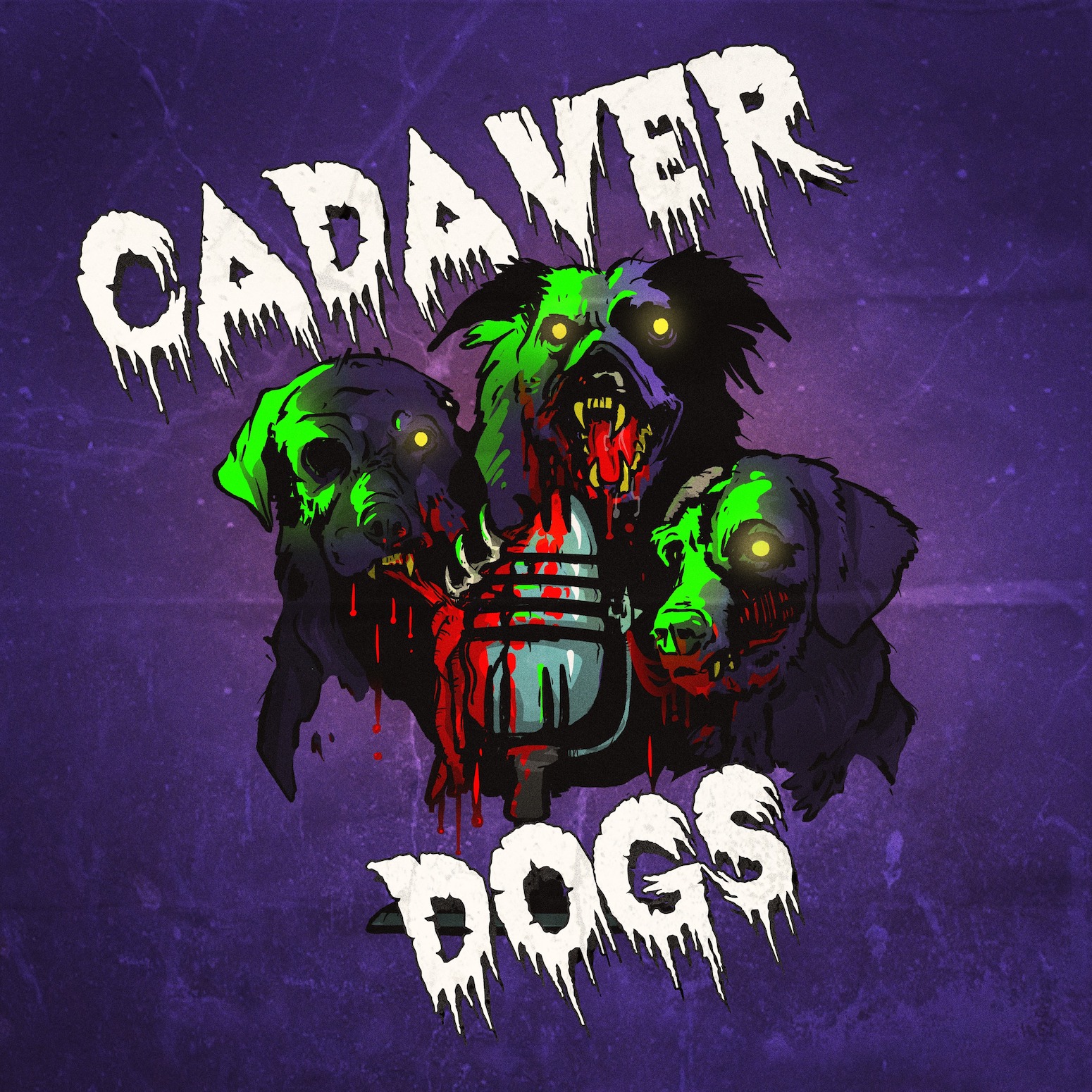 Announcing next month's films: 
HEREDITARY (2018, dir. Ari Aster) - available for free with a Showtime subscription, or to purchase/rent pretty much anywhere.
PET SEMETARY (1989, dir. Mary Lamber) - available free on Netflix and to purchase/rent anywhere.
.
.
History has shown us that when humans mourn a loved one, they tend to turn to the paranormal to find hope in an after life. And while there's no right or wrong way to grieve, there's certainly an unhealthy way... The Dogs will explore the representations of grief in the hit horror film Hereditary and the original Stephen King adaptation of Pet Semetary. And yes, we all agree that Toni Collette should have gotten that Oscar.
.
Follow us at: 
 .
Send us your film suggestions at:
cadaverdogspodcast@gmail.com
.
.
Cover art by Omri Kadim. Music featured in this episode: 80s Synth by White Bat Audio. Licensed under Creative Commons: By Attribution 3.0 License.