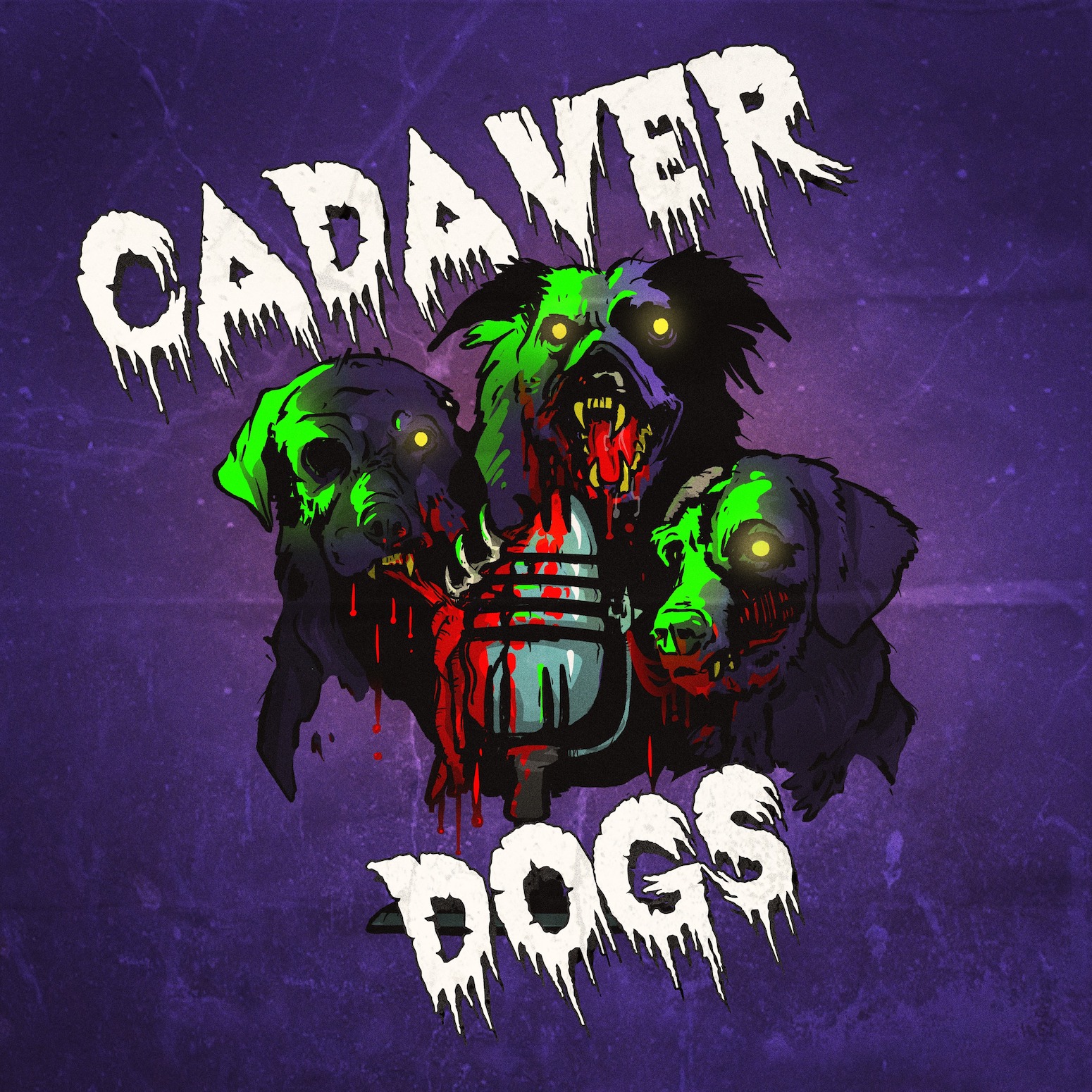 Announcing next week's films: 
FINAL DESTINATION (2000, dir. James Wong)
THE DEAD ZONE (1983, dir. David Cronenberg)
Do we control our own fate? Or are we puppets to death's design? That's what the Cadaver Dogs will sniff out on next week's episode.
Follow us at: 
Send us your film suggestions at:
cadaverdogspodcast@gmail.com
Cover art by Omri Kadim. Music featured in this episode: 80s Synth by White Bat Audio. Licensed under Creative Commons: By Attribution 3.0 License.