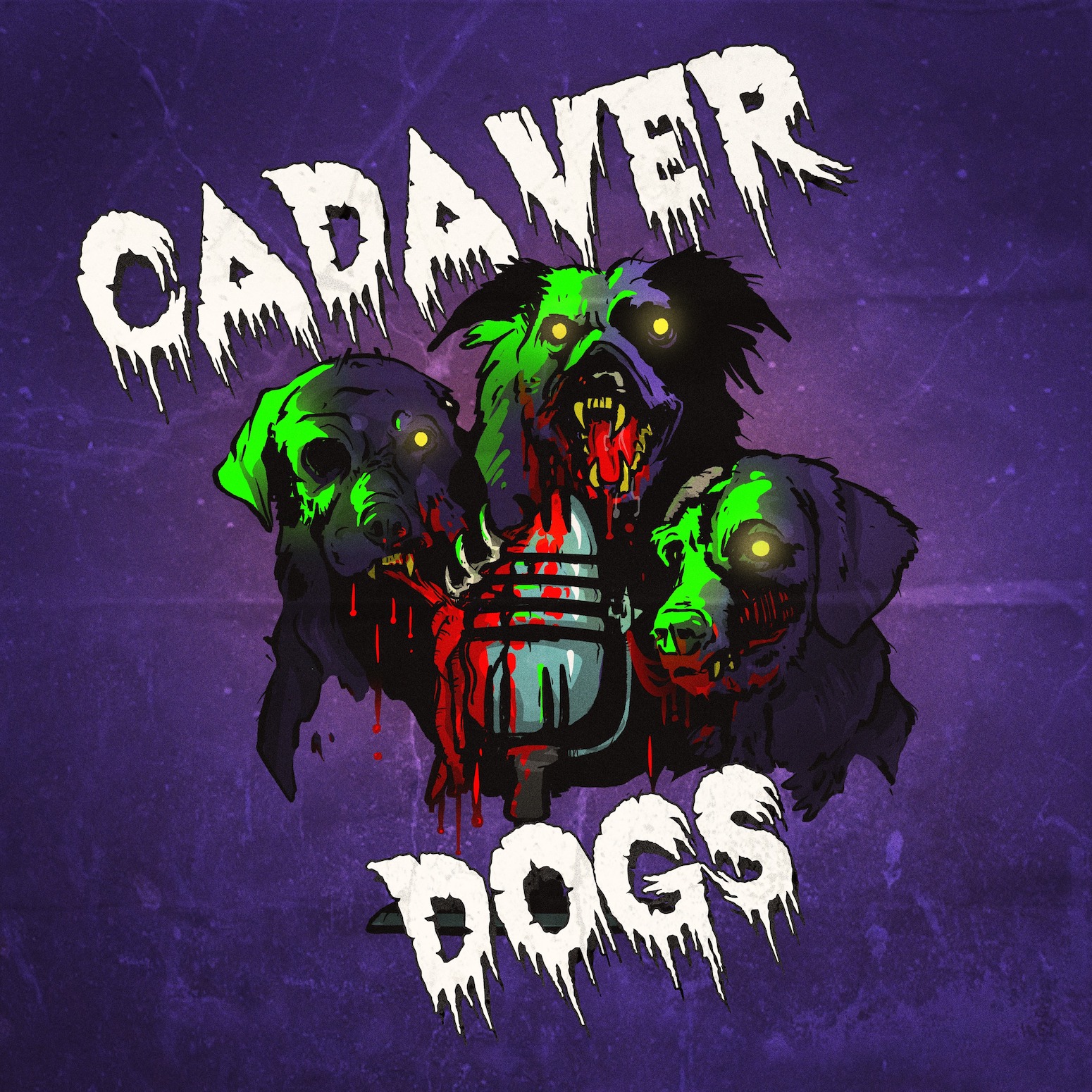 What is the mental price of an image? Can a visual format carry the weight of a curse from one generation to the next?  Covering RINGU (1998), the instant J-horror classic, and SINISTER (2012), a film some have claimed is the scariest film of all time! Devin, David, and Rob discuss the transcendence of terror through cursed images in episode seven of Cadaver Dogs. All horror hounds welcome.
"Okiku's Ghost: The True Scary Story That Inspired 'The Ring'," by John Squires (Bloody Disgusting)
bloody-disgusting.com/news/3421393/okikus-ghost-true-scary-story-inspired-ring/
"Tracing a Dark Circle: Revisiting Ringu and The Ring," by Horror Obsessive
horrorobsessive.com/2018/12/14/tracing-a-dark-circle-revisiting-ringu-the-ring/
"What Is the Scariest Movie Ever? Science Now Has An Answer to That Question," by Travis Bean (Forbes)
forbes.com/sites/travisbean/2020/10/17/what-is-the-scariest-movie-ever-well-science-now-has-an-answer-to-that-question/?sh=7fc8882856a2
Follow us at: 
Instagram.com/cadaverdogspod
twitter.com/cadaverdogspod
facebook.com/cadverdogspod
Send us your film suggestions at:
Theme by Adam James Levin Areddy. Cover Art by Omri Kadim. Music Featured in episode: 80s Horror Synth wave by slasher and Royalty Free Horror movie Synth by Haddonfield horror.